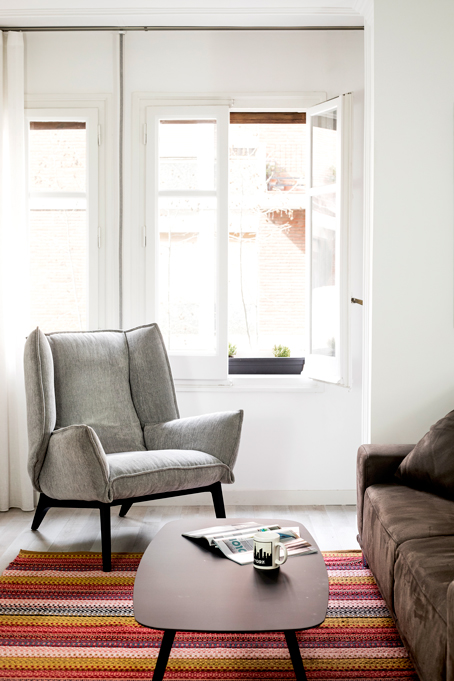 Reinvent spaces,
create new sensations for your home.
At GradoStudio we suggest that you re-imagine each space from a new point of view. No limits. No complexes. We make your ideas come true, in your home.
We offer projects ranging from new construction to specific interior design or renovation work. We manage the project from the initial planning to the end of the work, involving and advising the customer in each of the phases.
"The home should be the focus of life, the machine of happiness."
– Le Corbusier