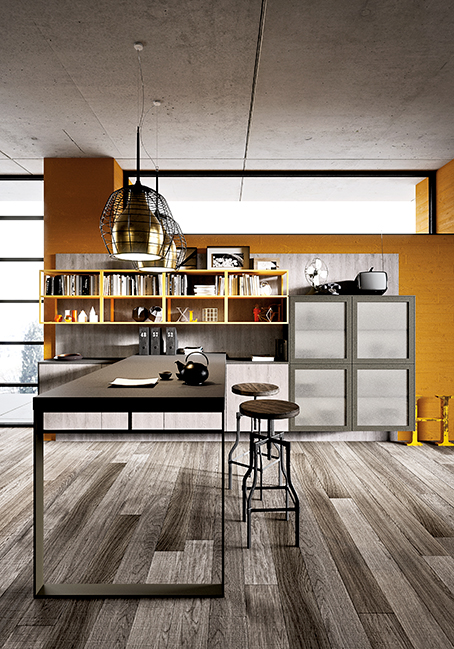 Redefine your concept of quality and comfort
We rely on the best brands in the market and their products, the result of years of experience, guaranteeing the highest quality results.
Grado Studio is the official distributor of Snaidero designer kitchens.
Reinterpret fire, discover our kitchens for life.
A great experience, which comes from a long history of tradition and innovation. Craftsmanship and technological research are the real guarantee of quality and durability that have always been the hallmarks of Snaidero kitchens.
We have a commitment to quality, which is why we always work with the best materials and the best brands to guarantee the best results.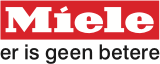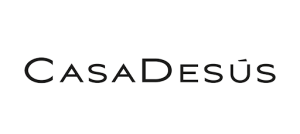 "My home is my refuge, a piece of architecture with feeling, not just a cold space for convenience."
– Luís Barragan